Welcome
Welcome to the St Aubyn's online catalogue - Reading Cloud.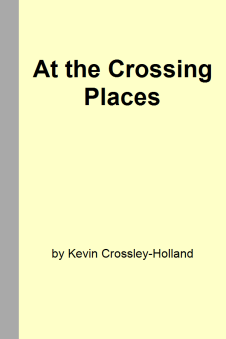 At the Crossing Places
The second in Kevin Crossley-Holland's magnificent Arthur trilogy, this story sees Arthur de Caldicot setting off on a crusade, im...
Book of the Week
Word of the Day
Neglect To pay no attention or too little attention 2. To disregard or slight. 3. To fail to carry out or perform: e.g. to neglect the household chores.
Fact of the day
When snakes are born with two heads, they fight each other for food.
News
More news...