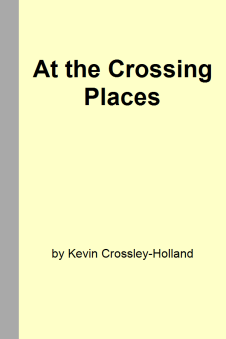 At the Crossing Places
The second in Kevin Crossley-Holland's magnificent Arthur trilogy, this story sees Arthur de Caldicot setting off on a crusade, im...
Most Popular Books
Book of the Week
Word of the Day
Tedious Boring, dull, time consuming
Fact of the day
Most babies are born with 350 bones and as they grow, some of the bones fuse together to become 206 bones.
News
More news...