Welcome
Welcome to the reading cloud! Join the Kettering Park Junior community of readers here by searching your library, reading and writing reviews, blogging about books and so much more. Enjoy this unique place where you can celebrate the joy of books with your friends. Happy reading !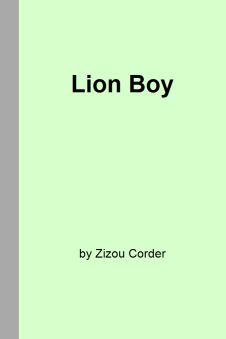 Lionboy
It will not surprise you that Zizou Corder is a made up name! Watch one of the duo that is Zizou explain all about it...
Book of the Week
Word of the Day
Arduous Difficult, requiring much physical effort
Fact of the day
Monkeys can go bald in old age, just like humans can.
News
More news...